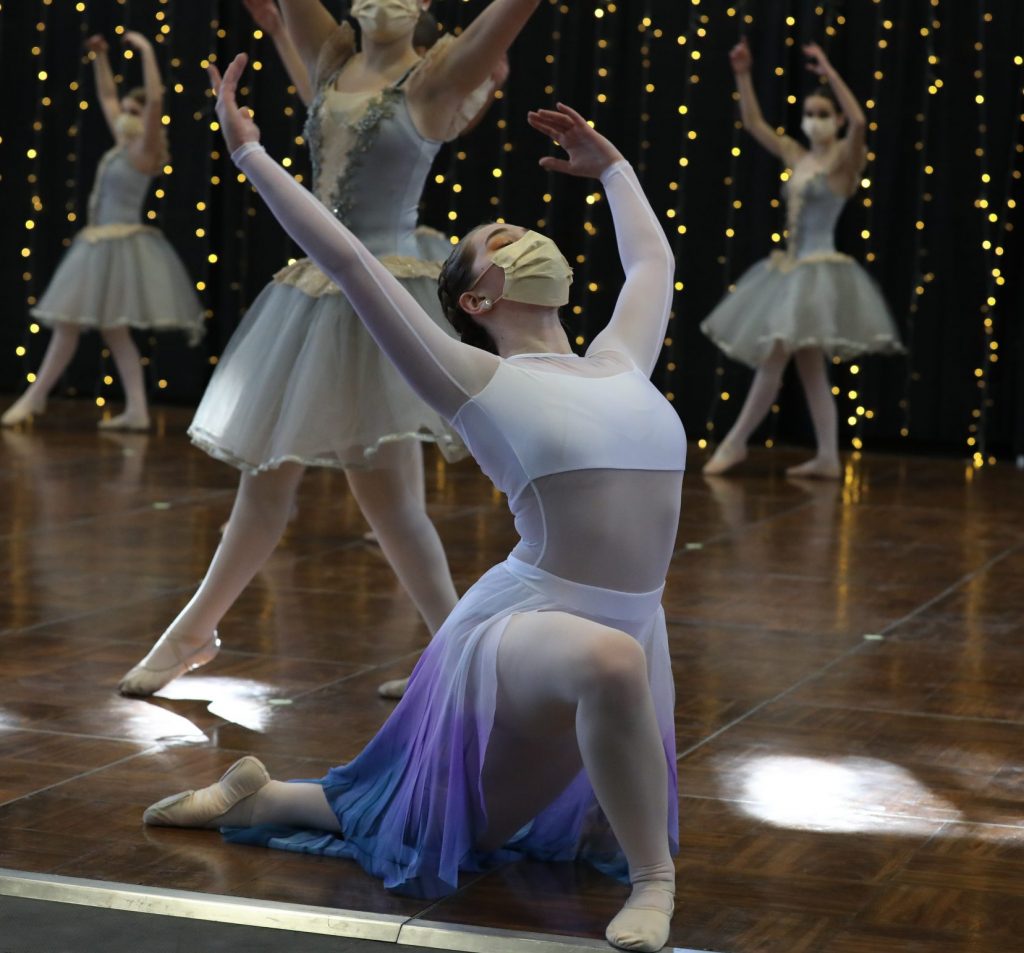 Visit our Schedule Page to view our current class offerings.
To register, click the button below and fill out the paperwork online or visit us in the studio.
Please be sure to read through our policy and important information which can be found HERE. Paperwork can also be printed online and returned to the studio- DOWNLOAD HERE. In- person registration is also available, please contact us directly.